Selina Naturally
The world's first and most recommended gourmet sea salt. Established in 1976.
We are working hard to deliver items in a timely manner. Due to COVID-19 and increased safety measures we are taking - orders may be temporarily delayed beyond our standard shipping times. Thank you for your patience and understanding!
Our Family Owned Brands
We've been revealing the unknown powers of sea salt since our founding.
Experience the Original. Accept No Substitutes.
Our founder, the Belgian-American food scientist Jacques DeLangre PhD, originated the natural sea salt industry in America and created the Celtic Sea Salt® Brand.
Selina Naturally®, formerly known as 'The Grain & Salt Society, is the originator of our signature Celtic Sea Salt® Brand, which we've brought to you with loving care for 40 years. It's a tradition that is our pride and joy.
Selina Naturally® is also dedicated to being your trusted provider of organic, gluten-free, raw and vegan gourmet products. Our healthy selection includes foods, vitamins, herbs, Earth-friendly bath and beauty products, recipes, books and media.
With the confusing array of health food fads and supplements in the marketplace today, we want to make it easier for you and your family to make the right choices for your health and wellbeing.
We bring you only the finest healthy and delicious foods, as well as quality supplements.
You can be confident that all of our products have been thoroughly researched and hand-picked by us. Our commitment to excellence is the foundation of our integrity and our responsiveness to the demands of our customers, as well as the input from our members and brand ambassadors.
Learn More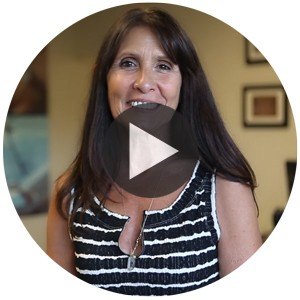 Over the years, hundreds of doctors, nutritionists, and chefs have recommended Celtic Sea Salt® and other Selina Naturally products.
Explore our healthy gourmet categories
In the news
In Pursuit of Salt

January 2018
Celtic Sea Salt's Selina Delangre didn't exactly wake up one day and decide to get into the natural foods business. It turned out to be a destined journey.
New Look of Celtic Sea Salt®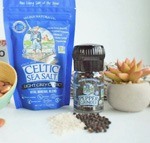 December 22, 2016
Celebrating 40 years as a family brand with a new face lift!
WNC Woman - Selina Delangre - Celtic Sea Salt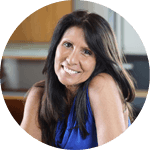 November 11, 2018
Celtic Sea Salt has been a staple brand in many health-conscious kitchens for decades.