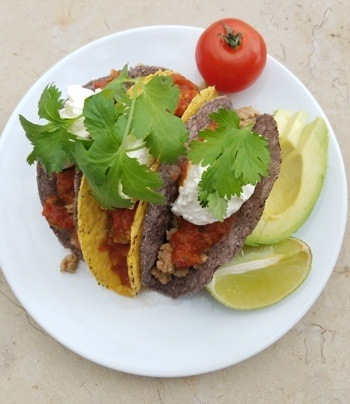 STEPS (Tacos)
In a medium saute pan heat a tablespoon of high heat oil, such as coconut oil.
Add room temperature protein of your choice such as ground turkey or beef or another vegetarian option.
Cook until browned and season generously with Celtic Sea Salt® Mexican Seasoning.
Serve hot with taco shells, shredded cheese, lettuce, cilantro, and salsa.
---
Bring Mexican flavor to your kitchen with this delicious authentic seasoning. Great for guacamole, enchilada sauce, taco meat and more. Using only organic, high quality ingredients and just a hint of Celtic Sea Salt®, this is the perfect addition to your spice collection. You can find more recipes and suggested uses on our website and Social Media Pages.
Also, be sure and check out our other seasonings including: Lemon Pepper, All Purpose and more on our website!