Celtic Sea Salt® River Cave Salts Mixed Set of 4
Get all of our newest, plastic free boxes of Fossil River river salts in a boxed set. Priced 28% below cost of buying each box separately.
These salts were extracted naturally from a salt spring found inland near Alicante, Spain. Isolated from outside impurities and preserved in a underground river from Alicante, which is the reason for the remarkable taste.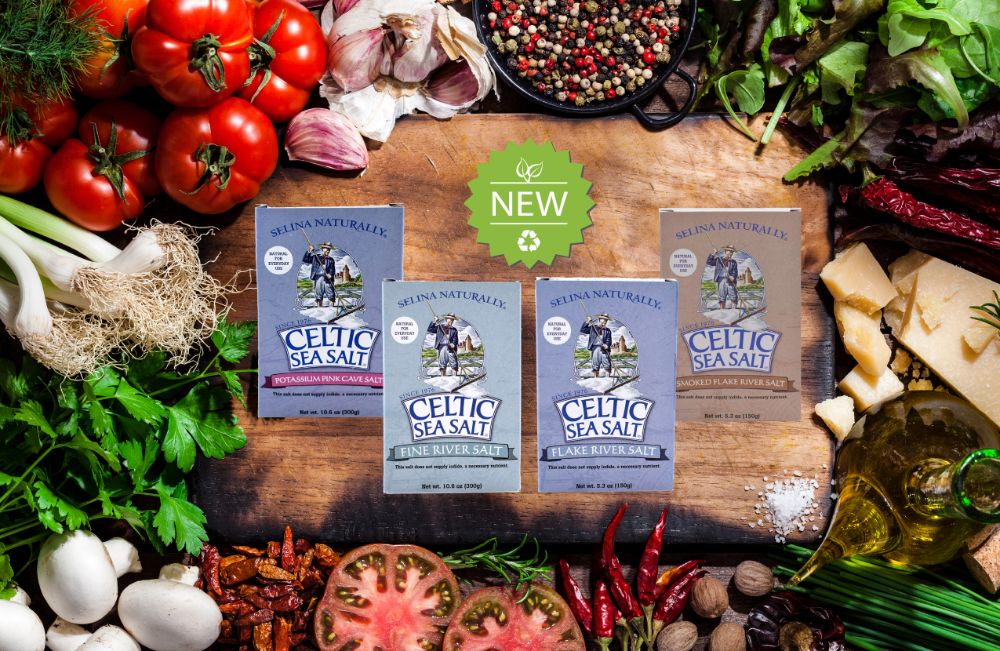 The highlight in this boxed set, is the Potassium Pink salt, which is preserved in the mountain, known as Salt Mountain. Unrefined, naturally higher in potassium and lower in sodium than regular table salt, this ancient cave salt is precisely made as nature intended it.
Add to any dish to give it a Mediterranean touch and flavor.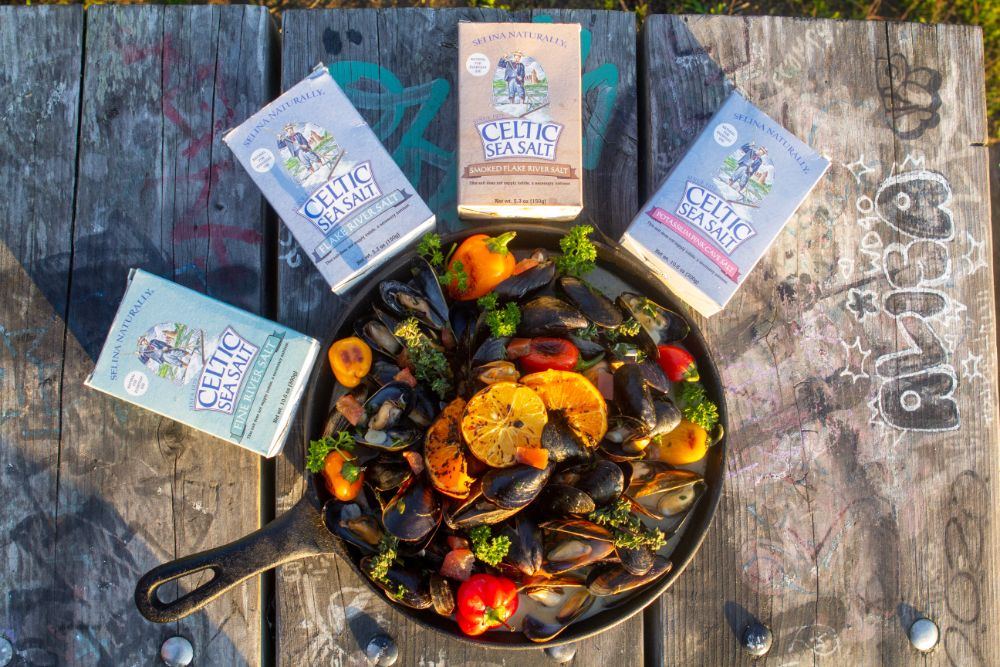 There is no plastic in this packaging. Made with a Nature Flex bag, a 100% compostable cellulose derivative that does not harm the environment.
---